CHICAGO INFO TECH
We take care of the IT so you don't have to worry about it.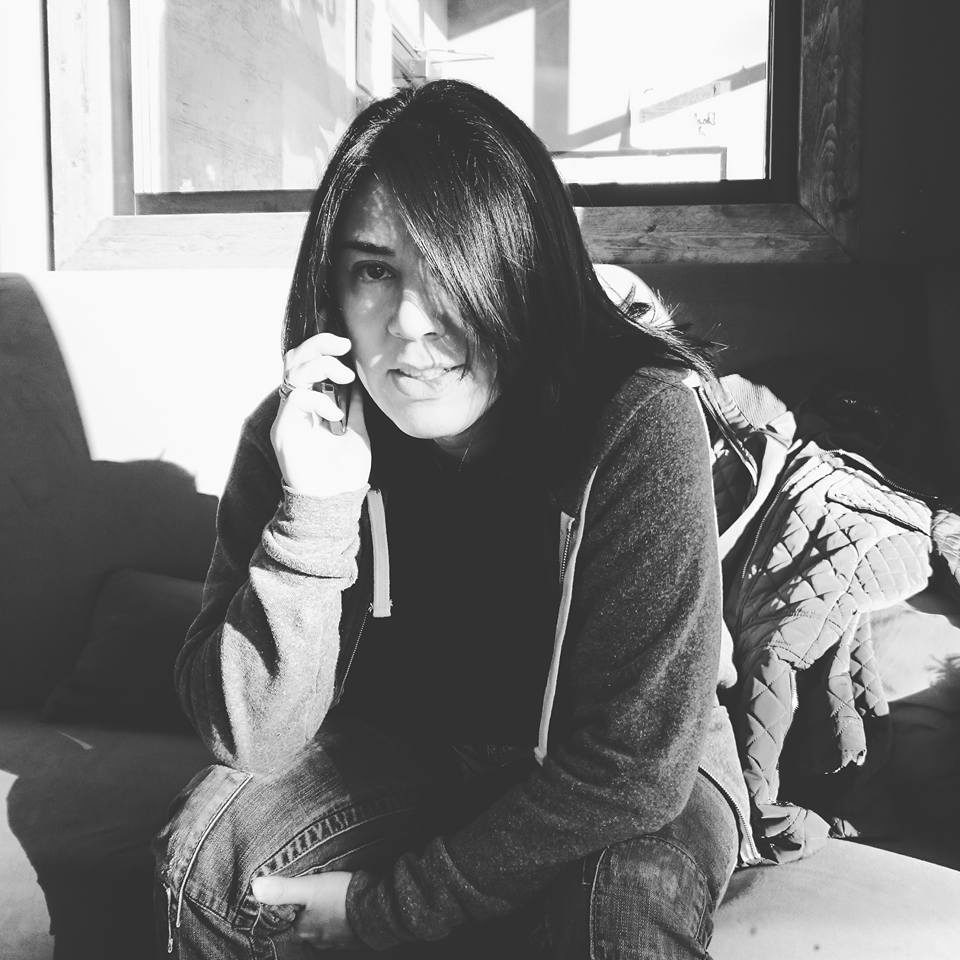 WHO WE ARE
Woman-Owned Business
Chicago Info Tech provides expert IT tech support to small businesses, retail stores, restaurants, non profit organizations, and charter schools specifically within Chicago city limits.
CIT is a woman-owned business. We have been in the tech field since the late 90's. We have been focused on the SMB Chicago market for years. The founder, Belia Rodriguez, is a passionate business owner who loves technology and helping people overcome technical challenges.
Chicago Info Tech is a boutique IT consultant company. Our mission is to help local Chicago small businesses, non profit organizations, and independent charter schools.
We get technology. Tech is our thing. What we do is make the IT tech easy for our clients. We remove technology obstacles so that clients can stay focused on their own mission.
CIT is a member of Rogers Park Business Alliance, and our founder is on the board of RPBA.
Business-Minded
We are a small local business specializing in IT consulting to smaller businesses, non profits, and charter schools. We understand tight budgets, having to do more with less, and achieving the mission.
Tech People
We are a team of technology-loving, friendly geeks who know how to design, implement, and maintain secure computer networks. We are cloud masters, tech ninjas, and speak regular English.
Mission-Driven
Our mission is simple: Use our tech powers for good! We want to apply our knowledge and skill sets to make the lives of others less stressful and high performing.

Help Desk
Techs who work on client issues remotely. They take awesome care of our clients.

Field Techs
Our 2nd level techs are typically out in the field assisting clients with their network or hands on infrastructure needs.

Project Techs
Because projects take focus, we have techs who work solely on projects for our clients.
Strengthening our community through technology.
We believe in the power of local organizations uniting to build a better world.

Donations
Easy Giving
You get better tech support and Chicago Info Tech donates to good causes in our community.

Love
Spread the Love
For every new client you refer, we donate a portion of the revenue to a non profit.

Building
Stronger Communities
Overcoming technology challenges and helping good organizations achieve their mission!
"We make IT easy to use, simple to understand."
- Owner | Chicago Info Tech