WE MAKE I.T. SIMPLE
We take care of the tech so you can focus on your business.
Chicago Business IT Support
Computer Network Support
Our network support services provide peace-of-mind when it comes to your servers, infrastructure, data access, network performance & reliability.
PC and Mac Support
Our tech support services extend from Windows machines all the way to Apple/Mac devices.  Smartphones, tablets, laptops, desktops.
Firewall Support
Network security cannot be left to chance. We will deploy multi-layered strategies to ensure the safety, security, reliability, and privacy of your network.
Wireless Networks
Everyone wants to be wireless. We setup secure wireless networks for both secure staff access and separate guest internet access.
VPN for Remote Access
If you have remote employees or need to access your office network while away from office, the most secure way is to use a Virtual Private Network.
Managed IT Services
We provide various levels of fixed IT support, with proactive monitoring, regular maintenance, and remote support for users.
Cyber Security
We implement hardware and software solutions as well as provide input for organizations policies and user training to protect your network and data.
Virus Protection
Viruses, spamware, malware, trojans are dangerous but they also slow down your computers and eat up your time. We can fix that.
Cloud Support
We migrate users to cloud services such as virtual servers, Office 365, Google Apps, SharePoint, collaboration services, & cloud backups.
Data Backups
Businesses rely heavily on their data. Losing it would be expensive. We help ensure your data is protected onsite and offsite.
Disaster Recovery
We provide solutions so that your employees have continued access to your files in the event of a disaster such as theft or natural disasters.
Phone Systems
We can install and maintain traditional phone systems like Avaya, Nortel and Panasonic.  Most often we are installing and supporting VoIP phone systems.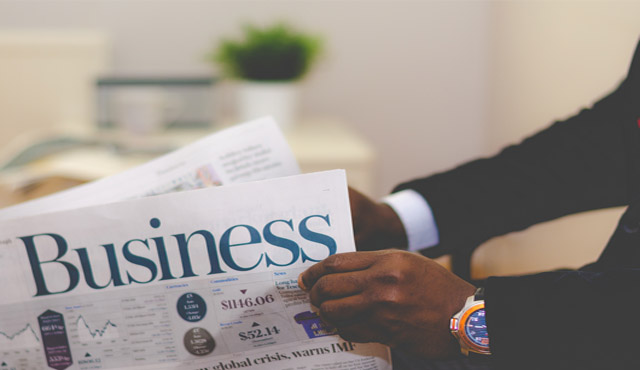 SMALL BUSINESSES
We assist businesses from startup through growth. If you're running a small business in Chicago and run into anything technical like domain set ups, email, internet service, computer networks, desktop/laptop setups, wireless networks, firewalls, telephone systems, we can help.
LAW PRACTICES
We work with many small law practices, from solo practitioners and up.  We help set up secure data networks, workstations, mobile devices, firewalls, VPN access, secure email, redundant data protection, compliant file storage, legal practice software, phone systems, and more.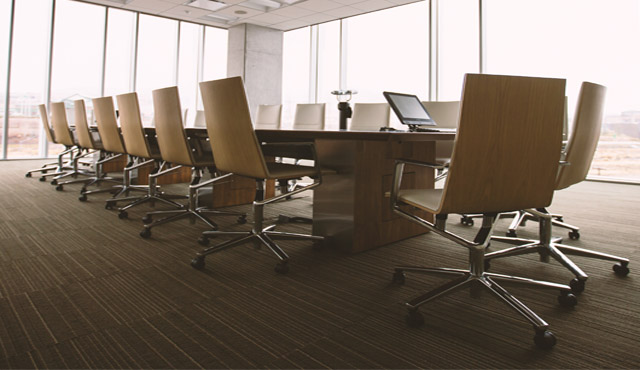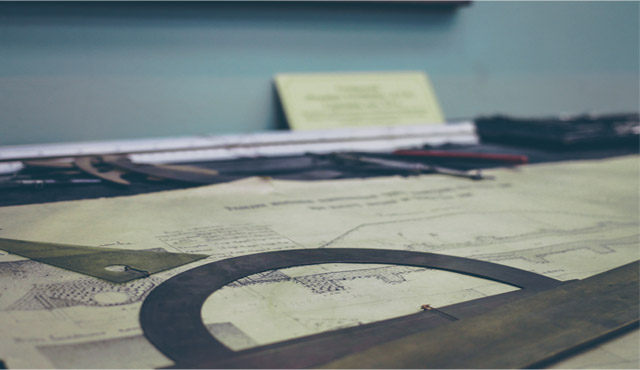 PROFESSIONAL SERVICES
Our clients vary in the types of business, from interior designers, architects, realtors, brokers, financial services, consultants, and so many more.  We help business people who need to be mobile and work from anywhere. If your business relies on technology (what business doesn't), we can help.
RETAIL BUSINESSES
We have clients who run online and brick and mortar stores.  We can help with your POS systems, internal data networks, guest WiFi networks, ensure PCI compliance, IP cameras, internet service, and telephone systems.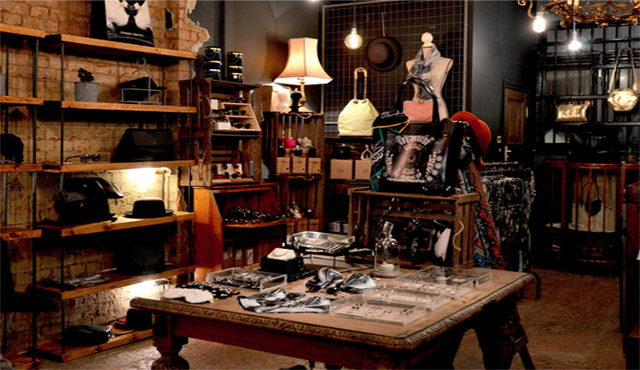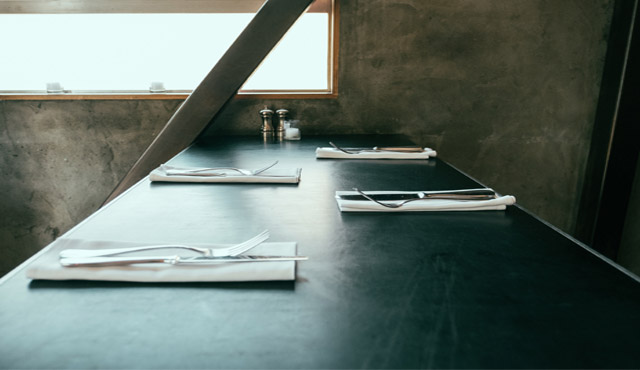 RESTAURANTS
Some of our clients are popular Chicago restaurants.  We help them with everything from email setup and management, data storage, POS systems like Aloha, reservations systems like OpenTable, PCI compliant managed firewalls, IP cameras, telephone systems, internet service, voice providers, management systems, WiFi networks, and more.
We give back to our community.
We donate a portion of our services revenue to organizations that working to improve lives and make the world a better place.